News
2017-08-27
Tetrominoes Forever released!

Tetrominoes Forever lets you break free from conventional boundaries by letting you choose just the game dimensions you want. Compete with the rest of the world with your own custom tetromino game!
Download the game with the link below, or head over to the project page for more information.
Tetrominoes Forever (.exe)
2016-12-15
Make Good Looking Music!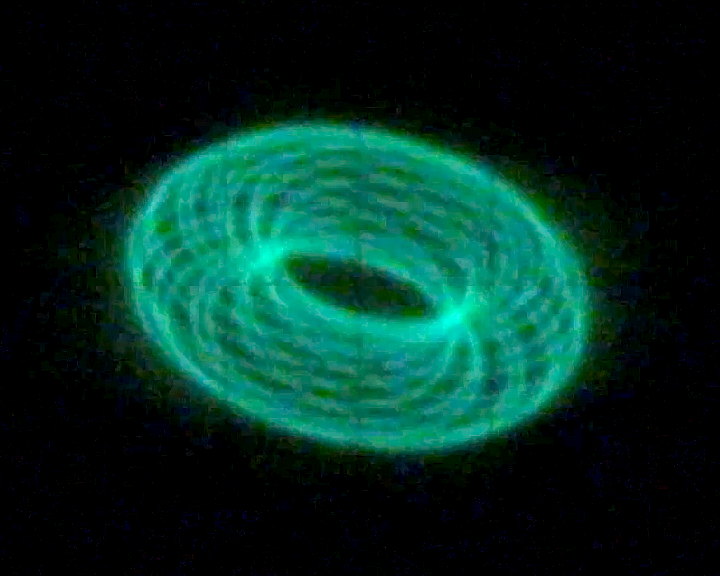 Check out the video to see how you can make your own good looking music, and go to the project page to get the samples and start creating!
2016-11-01
The NES Stereo Mixer project is finished!
Get just the stereo sound you want out of the Nintendo Entertainment System with the NES Stereo Mixer!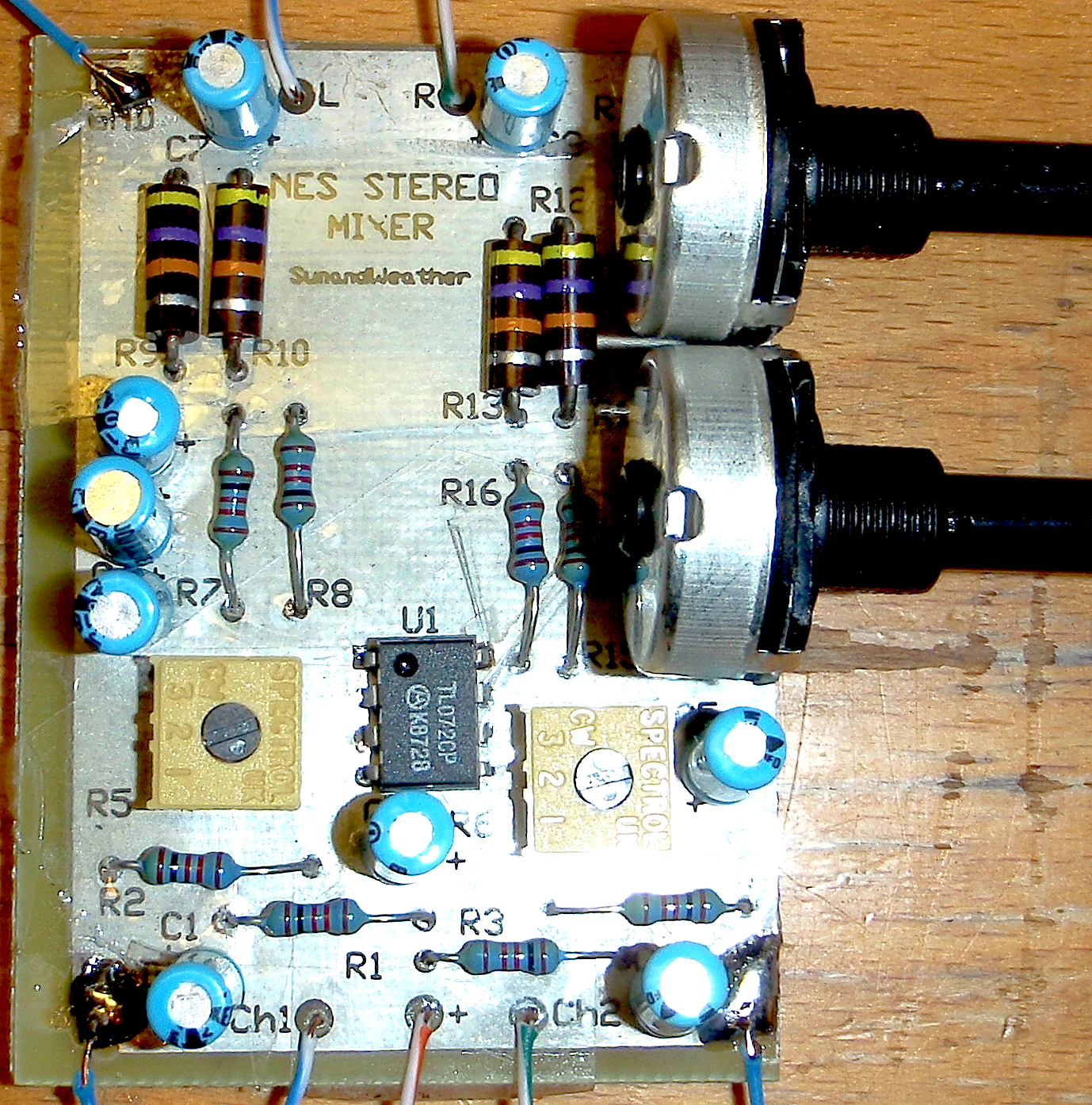 See the video and get the project files at the project page.